Company Incorporation Service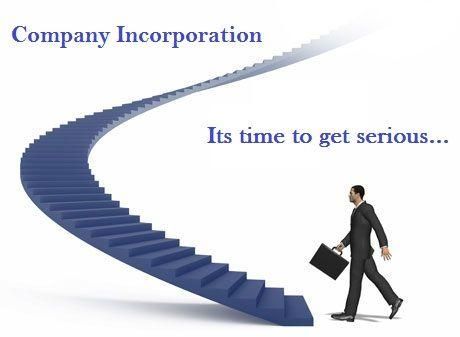 If you want to take business to new heights then you need to get it recognized in the society. So the first step that a person must do for getting a recognition in the market is to choose such a form of entity that will be well recognized. For the same purpose, the person must register his business as a company so that his business will get recognized in the market. Further there are various benefits that the person will get being its company registered. Furthermore, India's plan for ease of doing business make the process for company Registration so fast that now you can incorporate your company within one or two days. Company is a common choice for start-ups and businesses with high growth aspirations to start a business in India.
A Private / Limited Company is governed by the MCA and licensed under the Companies Act 2013. It is a recognized Company type, which gives the organization's members a distinct legal identity. Providing important benefits, such as the right to negotiate on its own behalf, and safeguarding the personal interests of shareholders from corporate responsibility.
Read More...
Looking for "
Company Incorporation Service

" ?